About
We make administrative procedures easier for you for all your projects and investments. We can also help you in your research for financing and structuring your investments.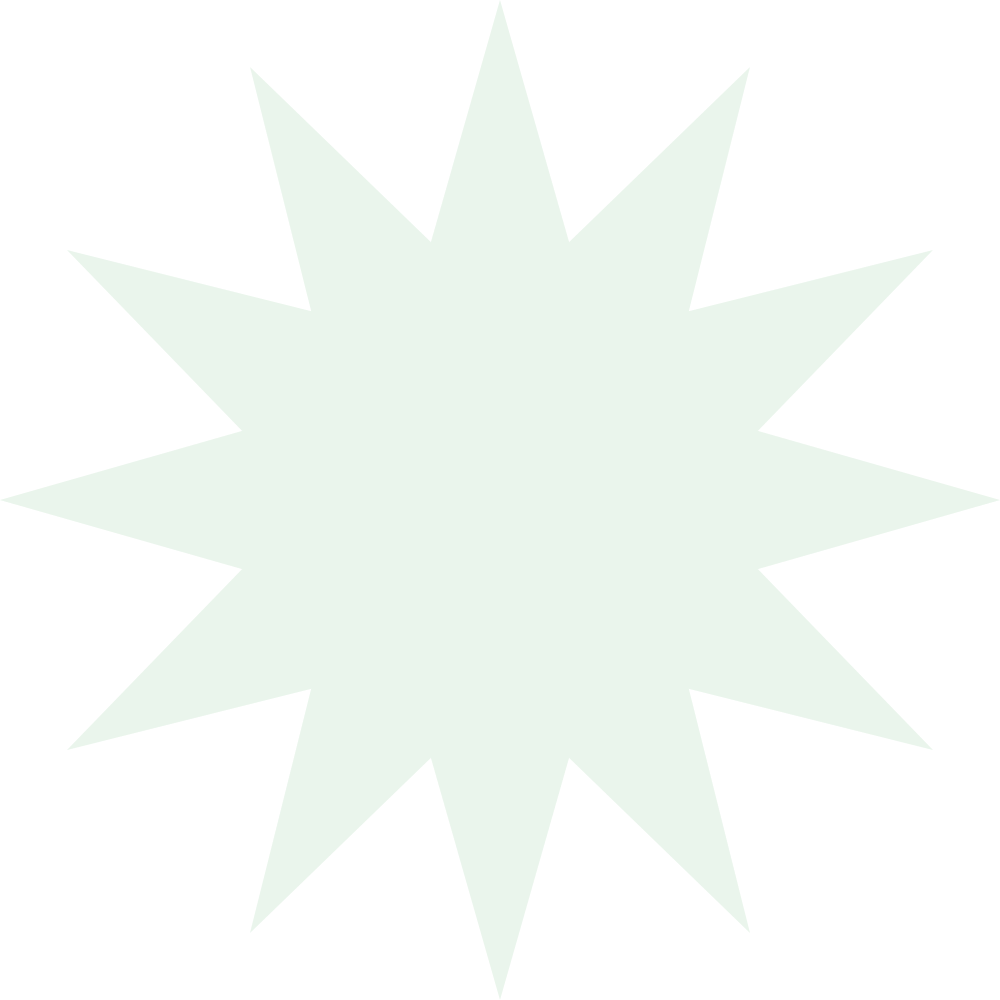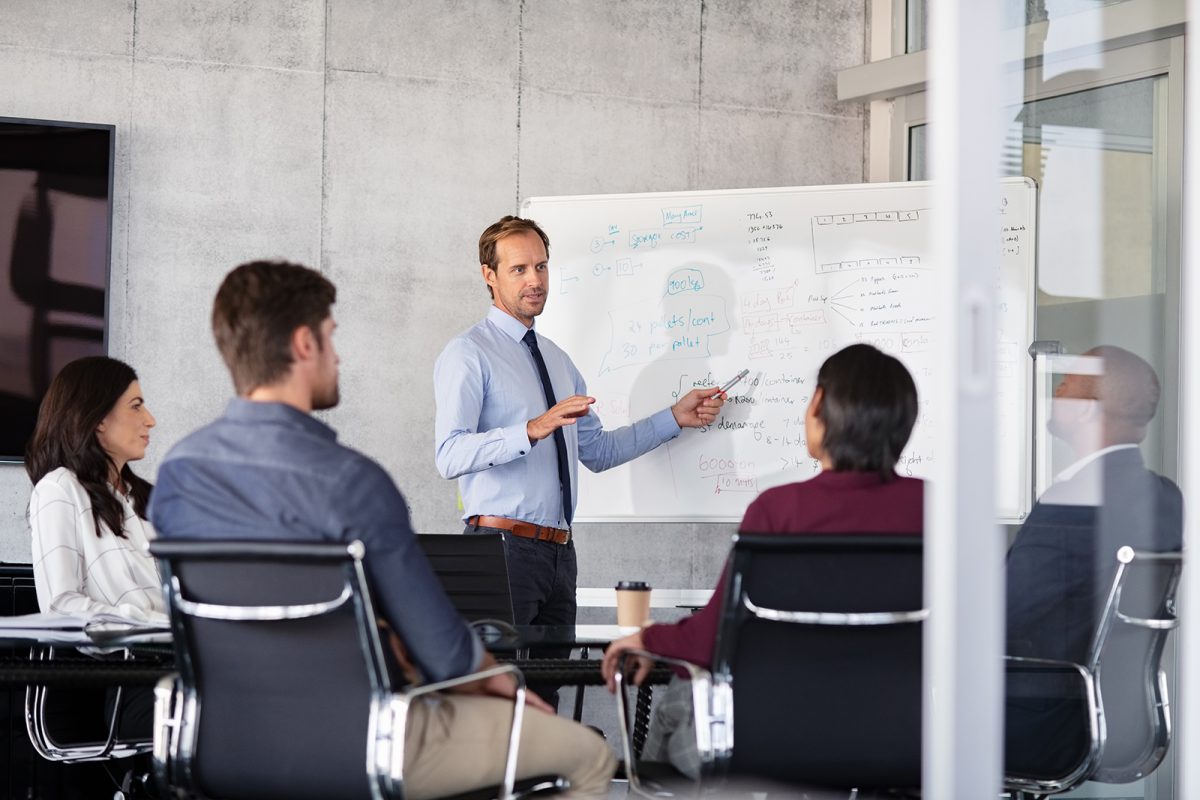 Advantages
The values we offer you
Free analysis of your subsidies
Management from A to Z of your premium file
Interface between you and all the administrations identified in the analysis.
Knowledge of subsidies, site management, technical products, business management and administration.
Close contacts established for a long time with all the grant-giving administrations.
Clear, quick and useful answers to the questions asked.
Find out quickly which subsidies to access depending on your project, whatever its nature.
Precise knowledge of the subsidy market situation at all times
The concrete solutions that web ring to you
Complete delegation of file management, energy-consuming procedures
More than pleasant and useful time saving
Optimization of the subsidies to be recovered
Undeniable administrative support
Complete coordination of all your requests between all stakeholders
Verification of the conformity between your files and investments
Clear visibility of the subsidies to be recovered
Benchmark on 3 regions and between private / company
Precise identification of the procedures to be followed and respected
Anticipation of necessary changes
A perfect match between you and us?
The certainty of the recovery of your subsidies
Human and pleasant support
Free advice during management
Method
Free and non-binding analysis of your file
Creation of your requests
Introduction of your requests
Follow-up of your requests
Closure of your requests
Recovery of cash subsidies
from your bank account